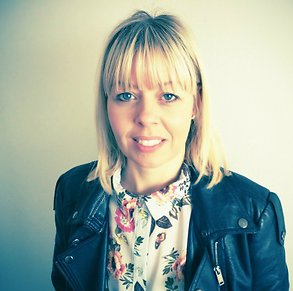 Sometimes, we can feel overwhelmed by problems without realising that we already have inner strengths and resources to deal with them.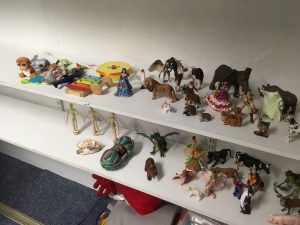 Children and adults can both benefit from creative approaches which use art, imagination and all the five senses to find ways of talking about difficult emotions and solve problems which may feel overwhelming.
At the Old Surgery, several of our qualified therapists are trained and experienced in the use of creative approaches.  Why not give us a call.