This July, we are welcoming three new psychotherapists and counsellors to the Old Surgery Counselling Centre, bringing the team to twelve. Call Kate on 07757 675 696 for an appointment.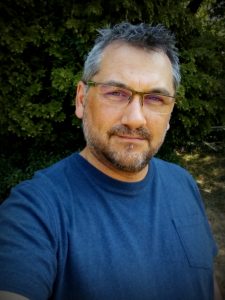 Placement Counsellor Wes Kapon holds a Certificate in Humanistic and Integrative Counselling. Wes says 'I offer my clients a genuine, compassionate and safe space where they will be listened to with warmth and empathy as they explore their experiences' , sessions from £30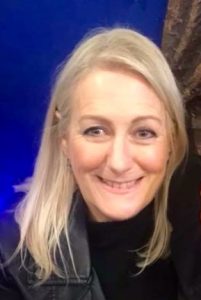 Registered Counsellor Julie McMillan holds a Diploma in Psychodynamic Counselling from The Counselling Foundation and is going on to study for the Advanced Diploma. Julie says, 'I will provide a safe space where you will be listened to whatever you choose to bring'. Sessions from £40.
Senior Therapist Janet Joosten is a highly experienced practitioner who holds Advanced and PG Diplomas in CBT, Existential Psychotherapy and Integrative Counselling. Sessions from £50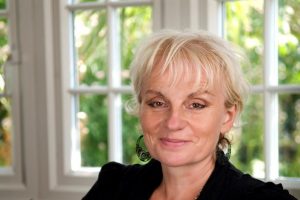 Janet says, 'Psychotherapy can provide a safe place for you to explore your thoughts, feelings and emotions in a non-judgmental environment. My aim is to lead you through a journey of self-discovery and understanding whilst clarifying your life circumstances and where you want to be in your life.' Sessions from £50