Since the beginning of 2019,  we have welcomed two new  counsellors to the Old Surgery Counselling Centre, bringing the team to seventeen. We now have even more appointments available, including evenings, weekends, couples therapy, children's counselling and family therapy. Call Kate on 07557 675696 for an appointment.
Integrative Counsellor Louise Dawson holds the Foundation Degree in Counselling with the Open University, alongside her Diploma in Psychotherapeutic Counselling.  Louise is BACP Accredited and offers sessions to individuals at £45.00, and to couples at £55.00.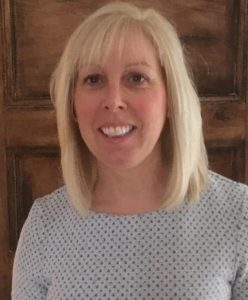 Louise says "I will offer you a space to talk through whatever may be troubling you in a supportive, confidential and non-judgemental environment. I will aim to help you find a clearer perspective on your situation and consider whether you want to make changes in your life or work on accepting something. Through counselling you can have the opportunity to find a way forward that is right for you."
Placement Counsellor Debbie McVey is a counsellor in training, qualified to Level 3 Certificate in Counselling Skills, and working towards Level 4 Diploma in Therapeutic Counselling.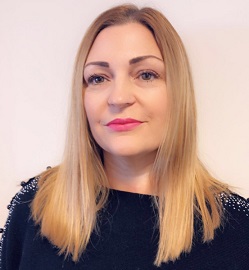 Debbie says, "I am a member of the BACP and I use a Person Centred approach. I offer a safe and confidential space in which to talk freely about what is troubling you".