Is the cost of counselling a barrier for you? If you think counselling is unaffordable, a range of prices are available at the Old Surgery, including £20 and £30 sessions.
Our Low Cost scheme offers 6 sessions at £20 for anybody who needs a lower rate. When you make your initial call, you can discuss your needs with us. Registered Counsellor June Simister offers up to six daytime sessions on our Low Cost scheme.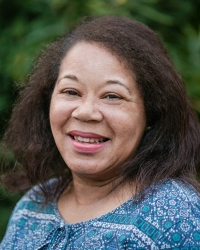 Student counsellors Wes Kapon and Debbie McVey offer evening sessions for £30. Wes and Debbie both are qualified to Certificate level (Level 3) and completing their Diploma courses.
Contact us today on 07757 675696 or email oldsurgerytherapy@btinternet.com