There has been a lot going on this year. So many of us have seen big changes in the family, at work, in relationships. There is lots of uncertainty about the future, health, education, money, jobs. And many of the problems we were already facing, haven't gone away.
You might like some space to talk wth somebody trained and qualified, to help you to make sense of it all. Our team of fourteen fully qualified Counsellors and Psychotherapists can help.
Many of the counsellors and psychotherapists are working online, and there are also a limited number of face to face, socially distanced appointments now becoming available. We are taking things slowly, and following all Government and expert advice to keep everybody safe.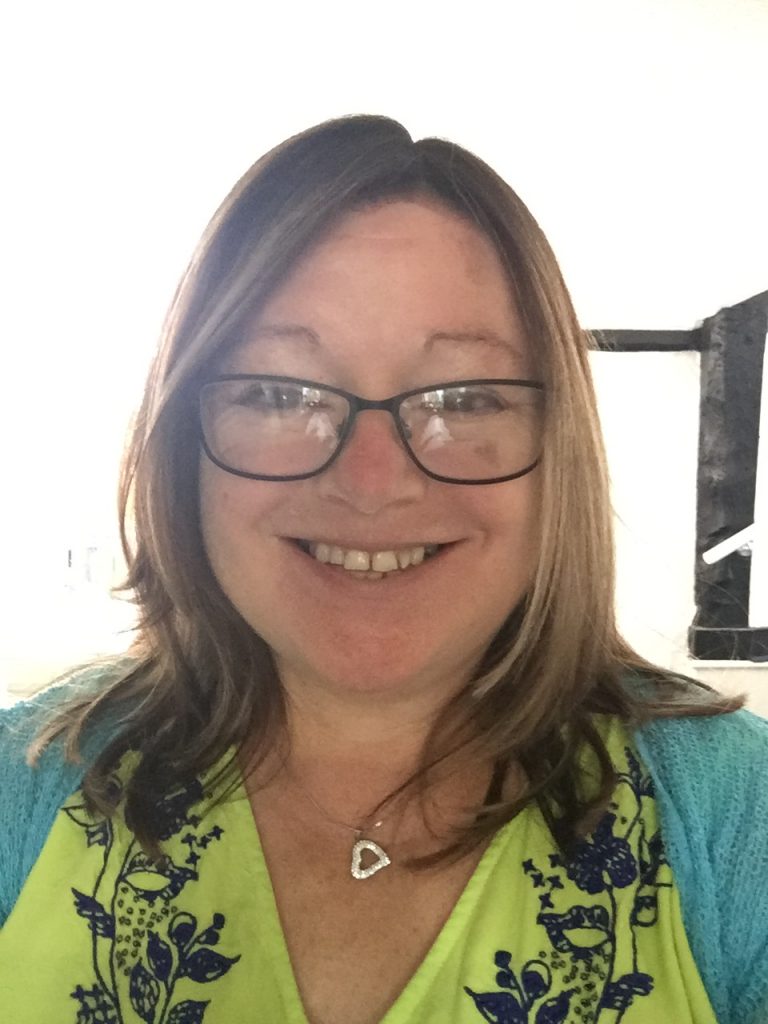 We share a passion for helping people make the changes they need to make. Call or email for an appointment.